IAW Foundation to host next leadership conference in San Francisco
May 3rd, SF Airport Marriott Waterfront hotel
Mark your calendar! Once again, the Iranian American Women Foundation (IAWF) is bringing women together to inspire, connect and empower them to make a difference, pursue their dreams and reach their full potential.
The Iranian American Women's Leadership Conference will be held May 3rd for the first time in San Francisco at the SF Airport Marriott Waterfront hotel.
IAW Foundation's goal is to gather women to exchange education and inspiration about a wide range of issues important to all women. These topics include mastering the work-life balancing act, finding the courage to follow your dreams, and why one's legacy matters.
Become A Member
---
Do you know that you can post your photo and profile on the IAW Foundation website when you become a member? Not only that, but you can list your profession and expertise and connect with others in your field or open the door for new opportunities. Becoming a member is free. But you have the option to get more benefits by paying a nominal annual fee.
Featured Videos
---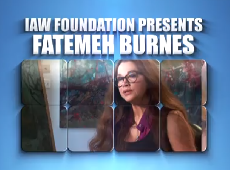 Iranian-American Women proudly presents, exclusive "Up Close & Personal" interview series.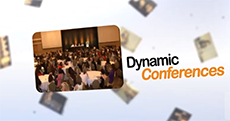 Watch people sharing their experience after the conference.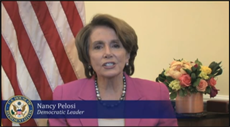 Speaker of the House of Representatives, Nancy Pelosi welcomes the IAW conference to Washington,DC.