iBRIDGE Berlin
June 4-6, 2015, High Tech Entrepreneurship
iBRIDGE Berlin is a three-day event to be held on June 4-6, 2015 in Berlin, Germany that is organized by iBRIDGES. It will bring together European and American entrepreneurs and their counterparts in Iran to explore the role that a high-tech entrepreneurial ecosystem can play in Iran's economic development and diversification. The event will be comprised of keynote speeches, panel discussions, and breakout sessions, as well as visits to local incubators in Berlin.iBRIDGE Berlin is a sequel to iBRIDGE Berkeley, the innovative conference held at the university of California, Berkeley on September 6, 2014
Become a Member
---
Our mission is to provide a platform of empowerment and mentorship for Iranian-American women of all ages. We provide insight into various career paths and an opportunity to network with extraordinary women.Access to exclusive contents, such as this live streaming of the event, previous events full archive of videos and pictures, articles, networking, mentorship program and much more.
Featured Videos
---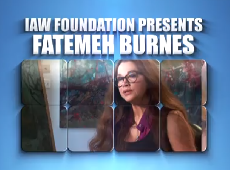 Iranian-American Women proudly presents, exclusive "Up Close & Personal" interview series.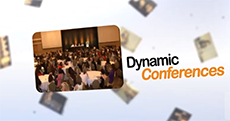 Watch people sharing their experience after the conference.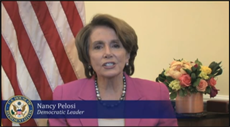 Speaker of the House of Representatives, Nancy Pelosi welcomes the IAW conference to Washington,DC.