First Youth Leadership Conference
Newport Beach, CA
Iranian American Women Foundation hosts first youth leadership conference
The conference was held in collaboration with the Center for Learning
Newport Beach, CA, November 22, 2014- Twenty Iranian American students from across the nation gathered November 22 at Coastline Community College in Newport Beach for the Iranian American Women Foundation's first annual Youth Leadership Conference: Life Academy.
It was a weekend full of career building activities tailored to high school and beginning college students.
Become A Member
---
Do you know that you can post your photo and profile on the IAW Foundation website when you become a member? Not only that, but you can list your profession and expertise and connect with others in your field or open the door for new opportunities. Becoming a member is free. But you have the option to get more benefits by paying a nominal annual fee.
Featured Videos
---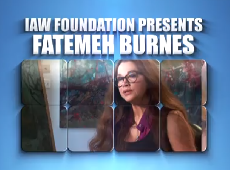 Iranian-American Women proudly presents, exclusive "Up Close & Personal" interview series.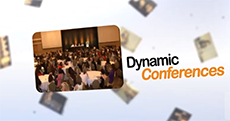 Watch people sharing their experience after the conference.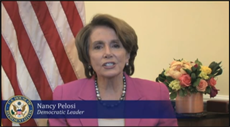 Speaker of the House of Representatives, Nancy Pelosi welcomes the IAW conference to Washington,DC.