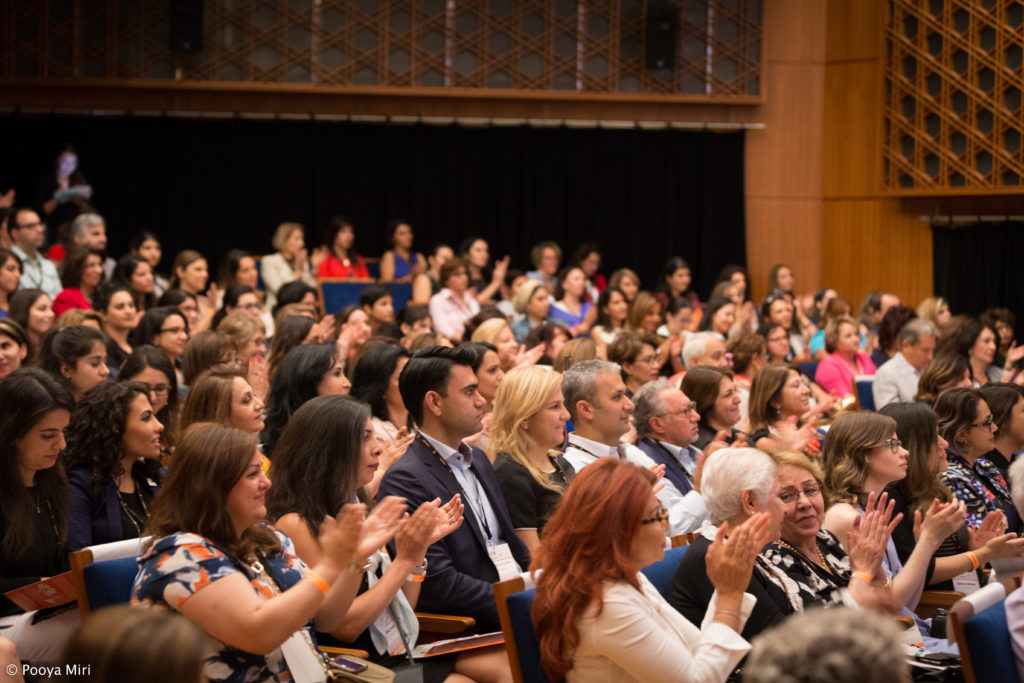 The very FIRST International Iranian Women's Leadership Conference was hosted on July 29, 2017 at Aga Khan Museum in Toronto, Canada. It featured a diverse array of engaging speakers as well as inspiring stories. The event provided the opportunity to connect professional international organizations as well as empower Iranian women in Canada and the United States. 
We appreciate all those who contributed in making this international conference a complete success and extend a special thanks to Tirgan and their amazing team for their partnership. 
To see images from the conference please visit the conference album on our Facebook Page.