Farhang Foundation's Freedom Sculpture Project comes to life on Tuesday, July 4th 2017!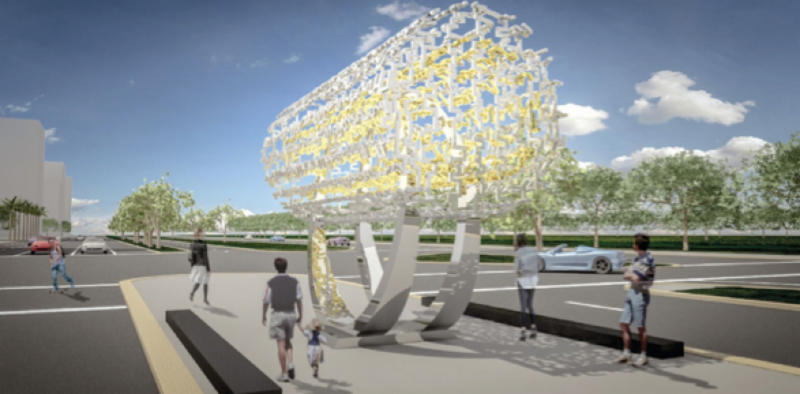 IAWF is proud and honored to support Farhang Foundation's The Freedom Sculpture: Freedom a Shared Dream. 
This sculpture is a monument honoring core American values of freedom, cultural diversity and unity. Farhang Foundation has raised more than $2.2 million, nearing the minimum goal of $2.5 million needed to complete the project. With over a million supporters from more than 50 countries following its progress on social media, the Freedom Sculpture has also become the most crowd-supported public monument gifted in U.S. history. 
Read More
Click here to donate and be a part of The Freedom Sculpture Project
Email info@farhang.org to help with the event on 4th of July!